Chrysler Valiant Safari, Regal, and Ranger
Valiant Ranger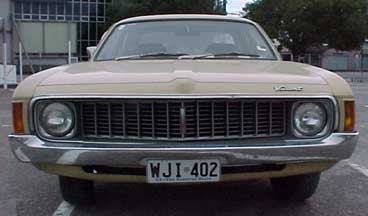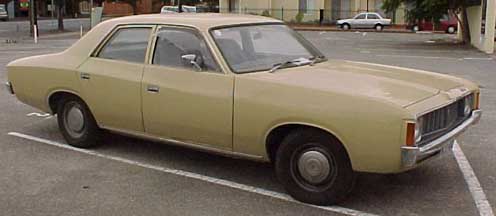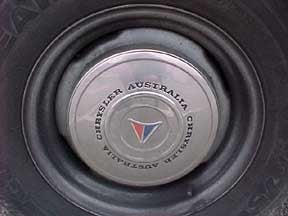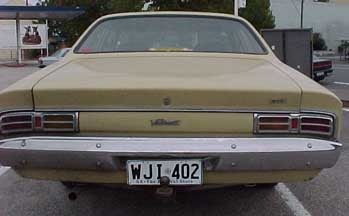 Regal
"This is the Regal version of the final Valiant. This one takes over as a mystery car (from the yellow one, which is a CM, I finally discovered!). Note the chrome grille header (integral to the rest of the grille though), similar in style to Chrysler New Yorkers & Cordobas of the mid to late '70s. It is claimed that Mitsubishi who had bought Chrysler by the early '80s stopped building Valiants because they ran out of sources for the parts they imported such as grilles and headlight bezels. If so does this mean another Chrysler vehicle also used those parts? I find it unlikely as I have never seen any! However Chrysler did mockup up further revisions to the CM that utilised Mitsubishi Sigma quad rectangular headlights so maybe there is some credence to it...
This particular vehicle might have had a vinyl roof but occasionally there did seem to be some that had the trim but no plastic!
It's a lovely car anyway.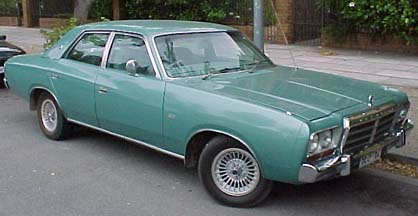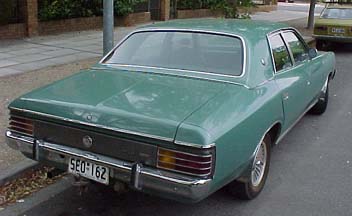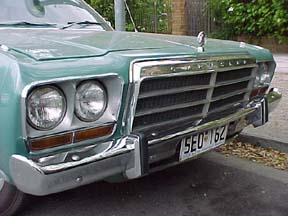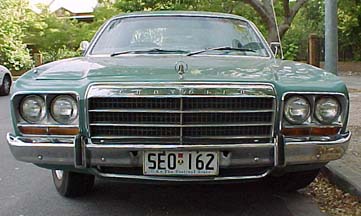 Safari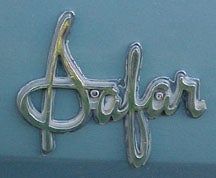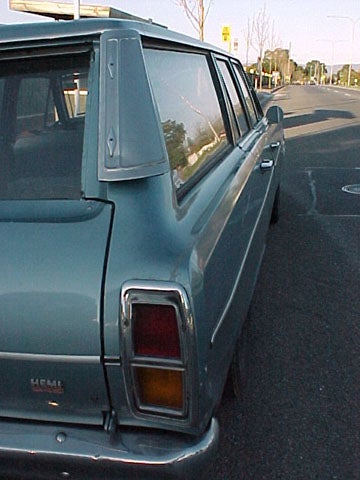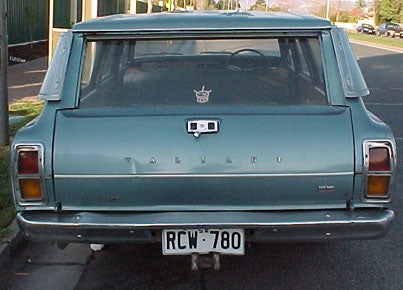 Also see: